MKCL Finishing Schools (MFS) offers a series of Role Based and Work and Performance Centric distance education degree and post-graduate degree programs in different sectors.
The programs under MFS are implemented in the real-life work environments of the industry.
These are in form of eLearning supported internship mode wherein the Learners get an intensive exposure, expertise and experience of wholesome work under the guidance of mentor.
It's an innovative learning through working paradigm through an attempt to seek a blend of the work environment and learning environment.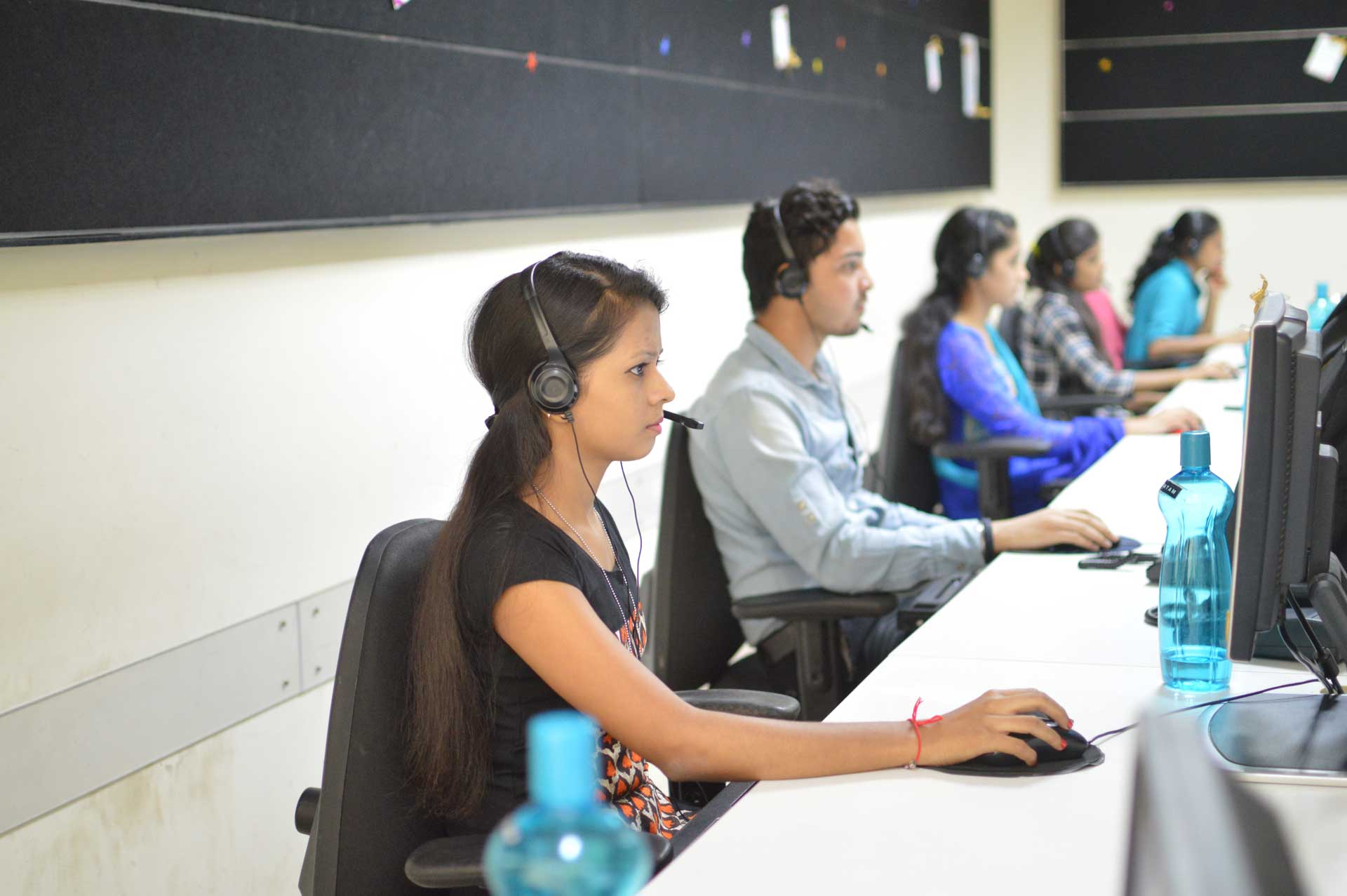 Maharashtra Knowledge Corporation Limited (MKCL) is a Public Limited Company promoted by the Department of Higher and Technical Education, Government of Maharashtra, India in 2001 to create new paradigm in education and development through universalization and integration of Information Technology in teaching, learning and educational management processes in particular and socio-economic transformative processes in general.