सूचना : बी. बी. ए. अभ्यासक्रमाच्या २०२०-२०२१ साठीच्या प्रवेश प्रक्रियेविषयी यशवंतराव चव्हाण महाराष्ट्र मुक्त विद्यापिठातर्फे पुढील सूचना उपलब्ध होणे अद्याप अपेक्षित आहे. संबंधित सूचना उपलब्ध झाल्यावर संकेतस्थळावर दर्शविण्यात येतील.
BBA-Management Degree Introduction
The program has been specially designed for young aspiring professionals who want to pursue a bright career in ever growing service industry, i.e. Business Process Management industry.
This is Degree with a difference!
Students of this degree program are expected to work in real life work environment of a service sector company for three years.
It gives an intensive exposure, expertise and experience to the students in real life work environments of industries. In this program Students are expected to study Practical Skills in a Work Lab which is provided by the industry in form of real workplace and study Theory through eLearning.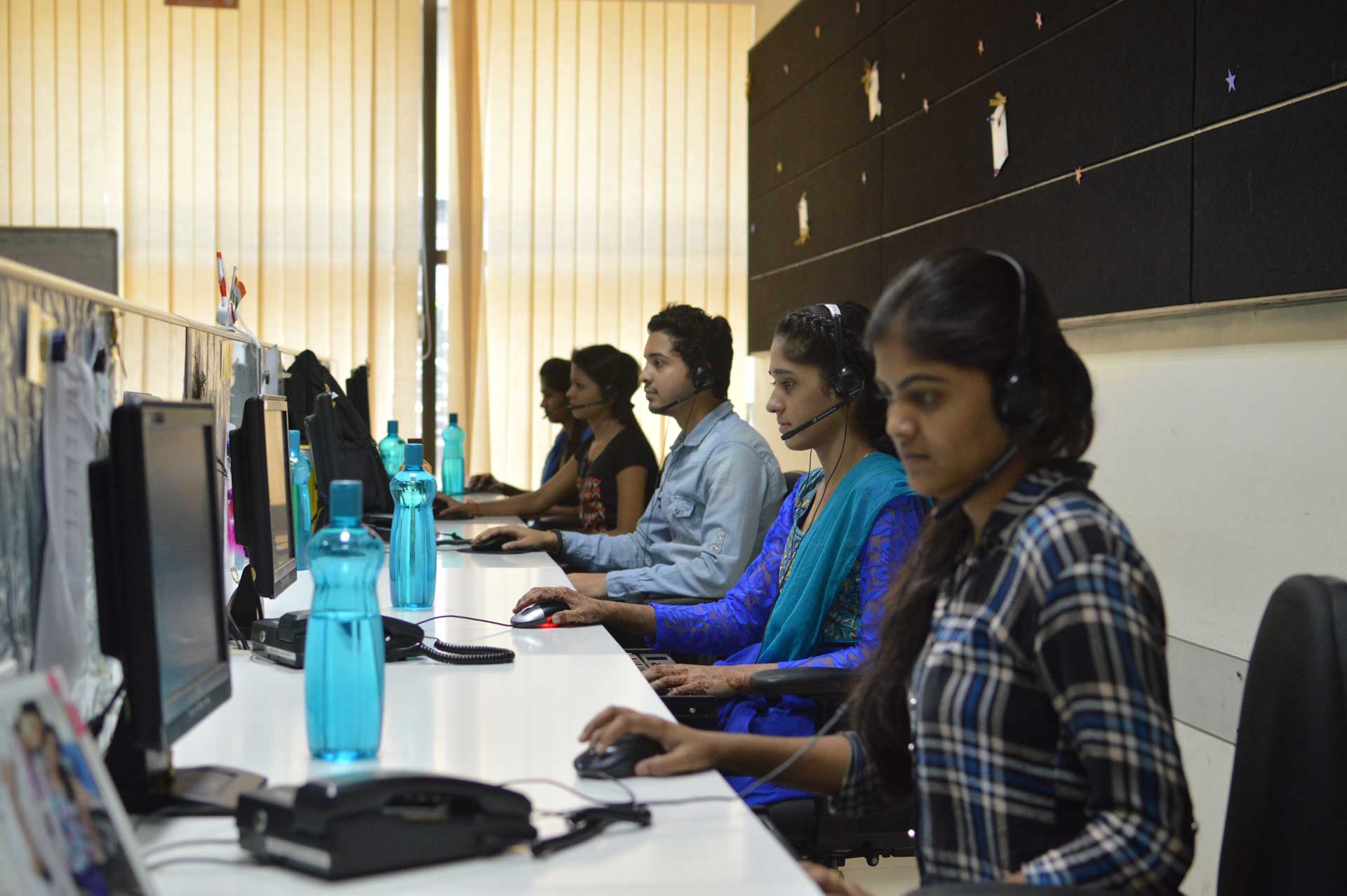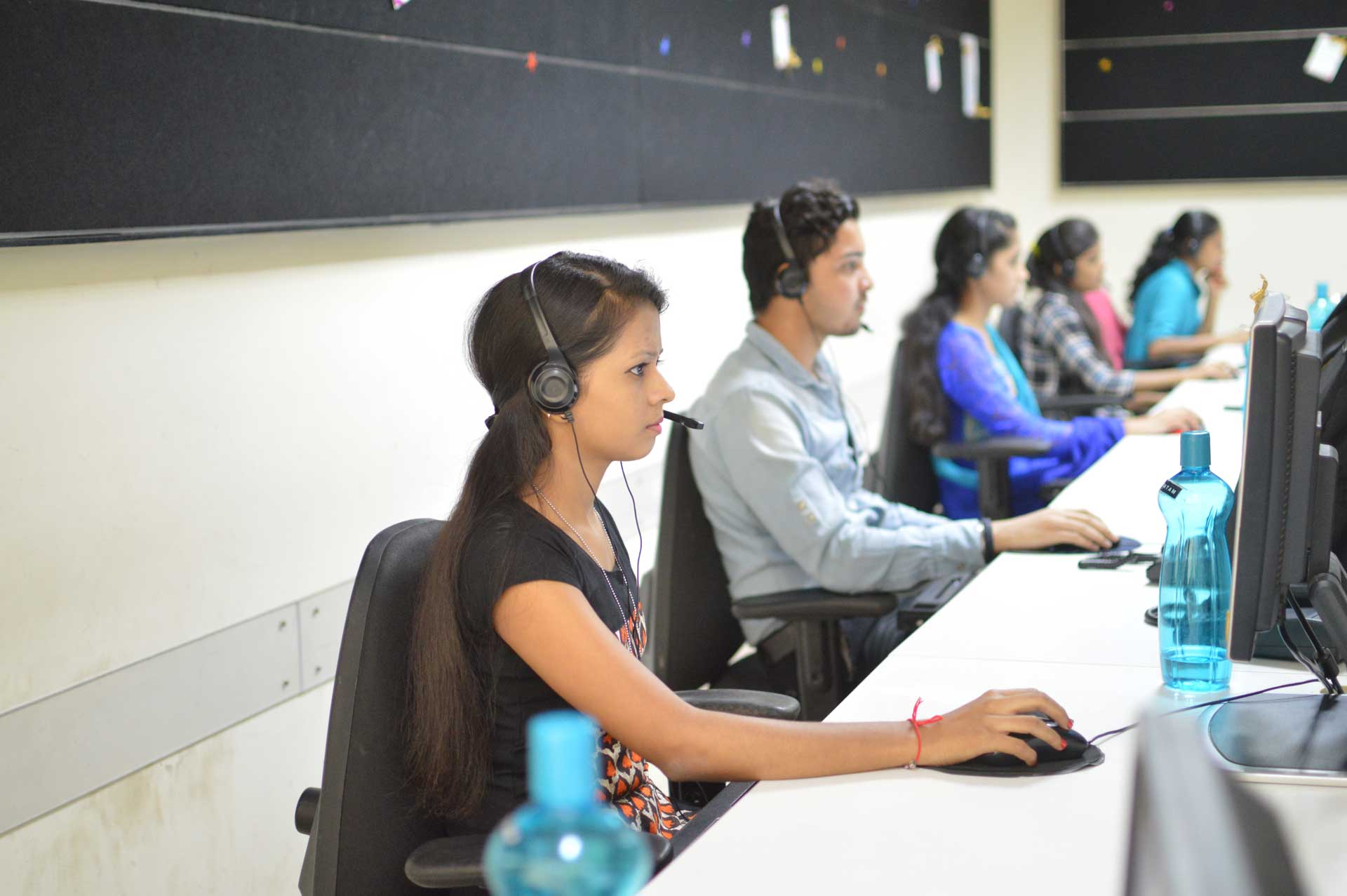 Degree with difference
This program enables a student to gain practical skills while working in service industry for three years as a Customer Care Executive / Back Office Executive / Processing Officer, etc. Gain knowledge about the skills and build strong theoretical foundations.
Students get monthly scholarship for three years from the industry as per industry norms. Students can earn wjile learning.
It is a unique Learning Through Working environment created in collaboration with industries.
MKCL Finishing Schools in Business Administration is committed to offer an enjoyable, engaging and enriching 'Learning through working' experience to its Learners.
What does a Learner studying say about the MFS program?